At a GlanceA must have for the kitchen bound, coconut oil can be used right out of the container for that perfect shake or placed in the wok for deliciously crispy spring rolls. Or lather it on after a bath from head to toe. You will love Nana's virgin coconut oil inside and out.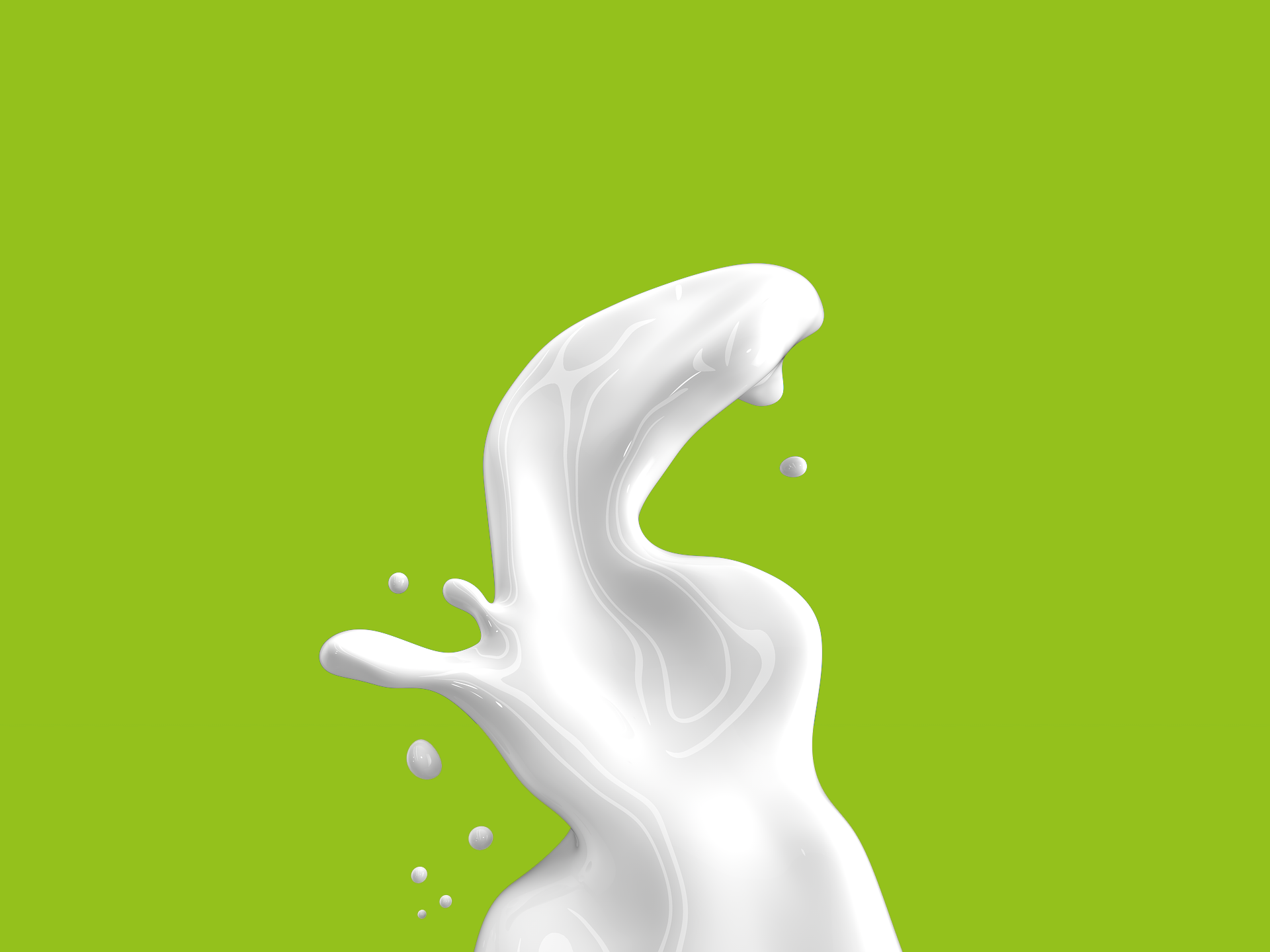 Begins with fresh shredded coconut meat that is pressed into coconut milk. We then spin that coconut milk really fast to extract coconut oil that is nothing but fresh, creamy, and rich using no heat or chemicals in the process. It's that simple.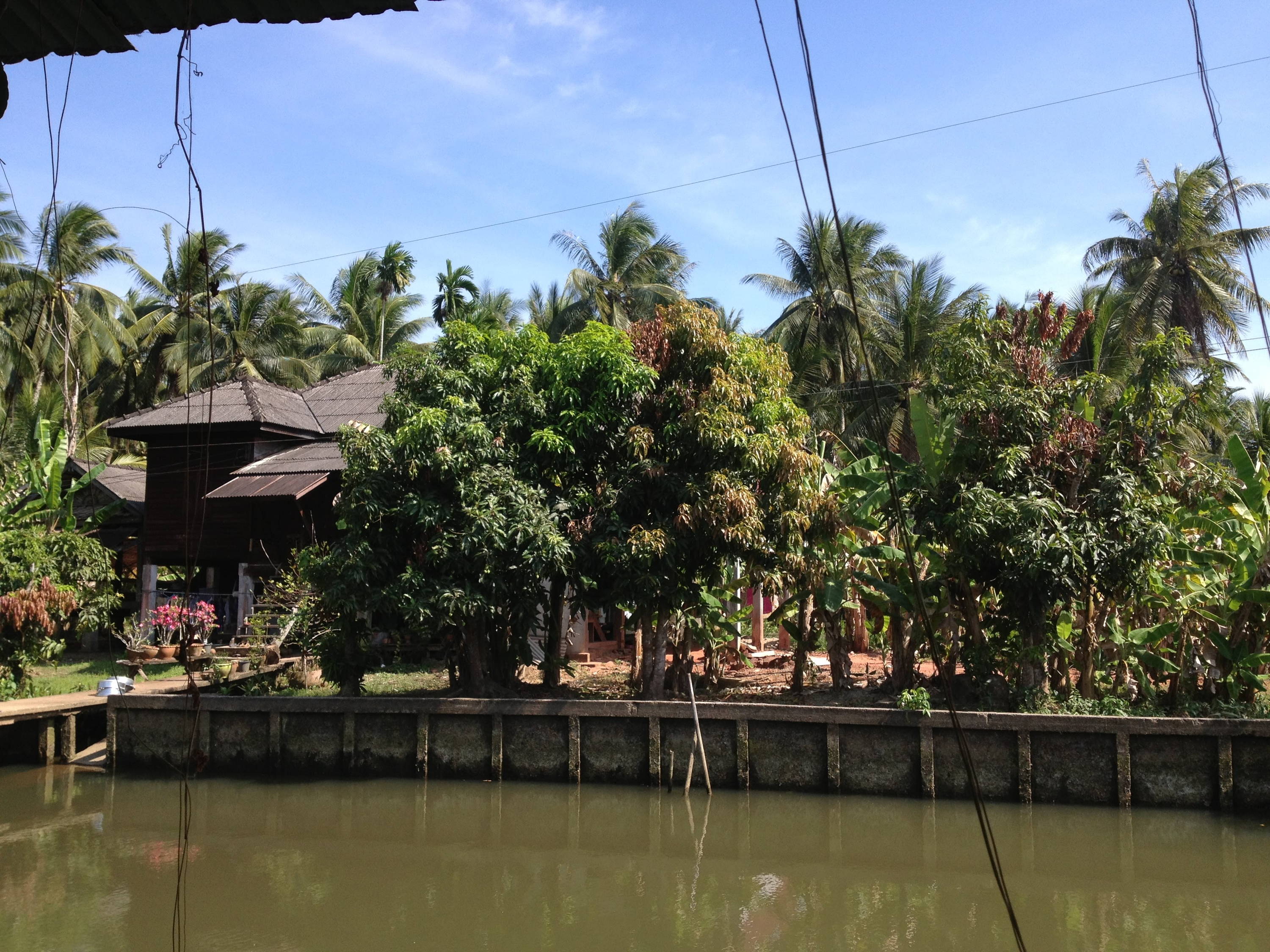 Grown in Tropical Ecosystems
We've always had a long-standing belief that if we respect Mother Nature, she will in return take care of us. We harvest from trees planted a generation ago and plant only to replace ones approaching the end of their useful life to conserve this wonderful biodiversity.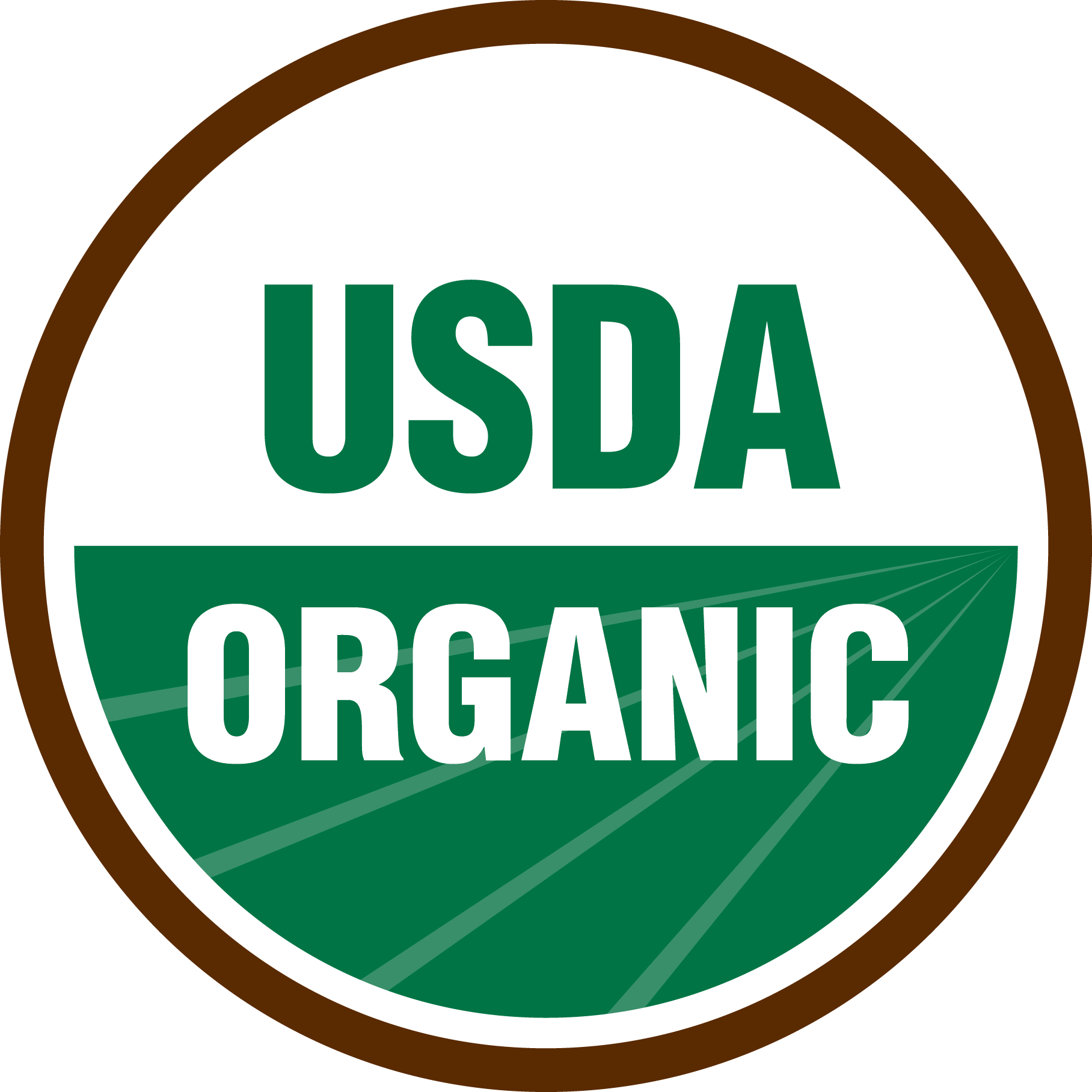 Finest and smoothest coconut oil that you CAN use for everyday cooking or personal care. It is perhaps one of only a handful of coconut oils of that can be dubbed as TRULY RAW or VIRGIN and yes It's Organic.

~ Simple Ingredients Simple Solutions ~
So pure because of a simple traditional process you will see, smell, taste, and feel the difference. Try it as a delicious and healthy alternative to butter or margarine on your toast and in your coffee.

TSA-compliant and can be conveniently tucked away in your carryon.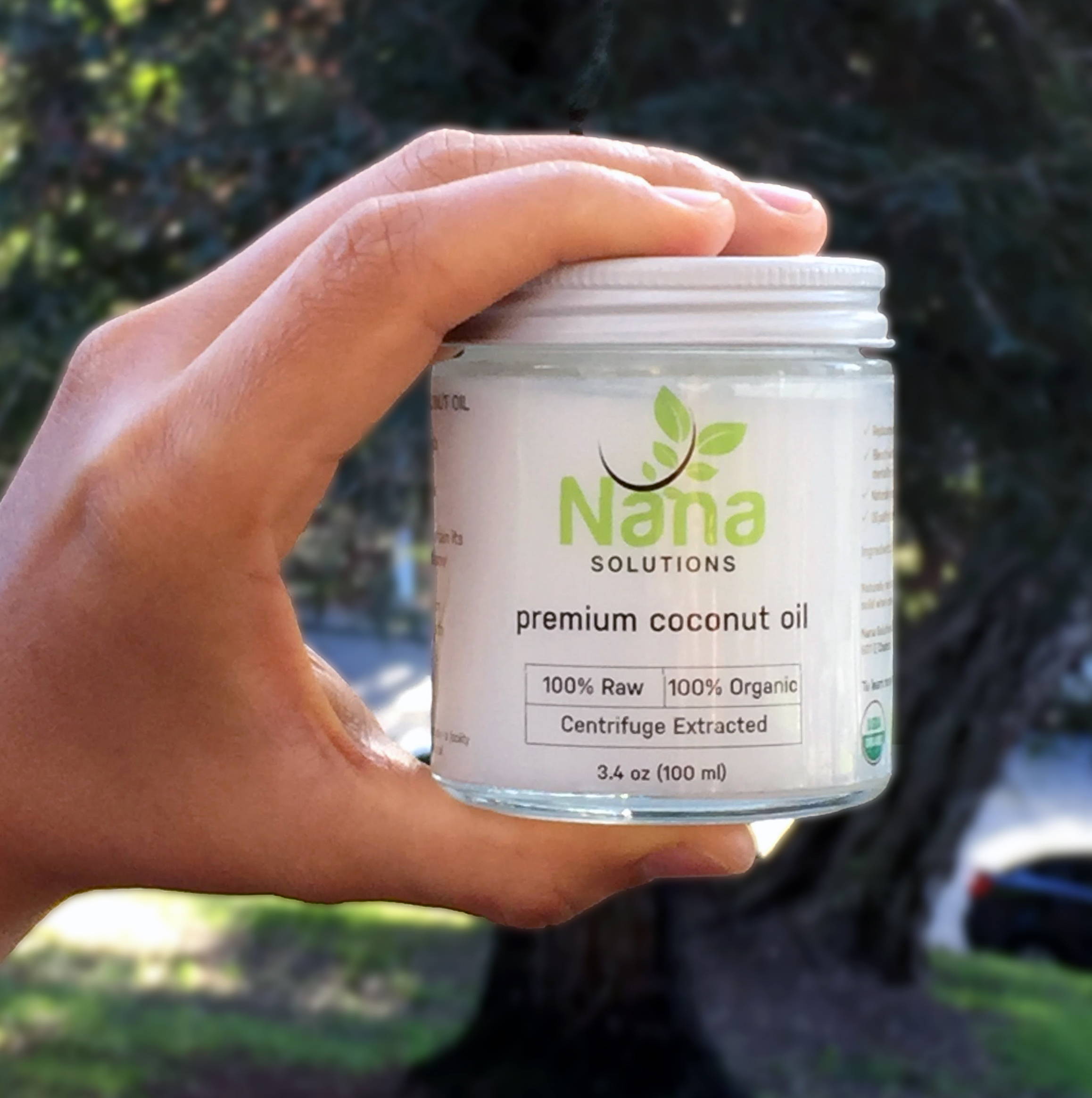 Good source of metabolism boosting medium-chain fatty acids (MCFAs)
All the MCTs your body needs.
So it's safe for you and the environment.