What Makes Nana Solutions Coconut Oil Different?
Nana Solutions' first product on the market – 100% RAW VIRGIN COCONUT OIL -  Way before our coconut oil had arrived on U.S. shores, people asked us what makes our coconut oil different.

We produce our raw coconut oil in very small batches from wild grown and harvested coconuts from a network of small permaculture farms where other plants, small mammals, and insects thrive, not on huge plantations. These ecosystems, or what we like to call "mini-jungles", are where you get the highest grade coconuts. Thai coconuts are known for their sweet scent and flavor, contributing to the popularity of its aromatic and thirst-quenching juice when they are harvested at around six months. But to produce coconut oil, we wait a little longer for the coconuts to reach 10 – 12 months before harvesting. Mature coconuts and its crunchy snow-white flesh is where you gain the maximum medium chain fatty-acid (MCFA) content. Unlike many brands that source coconuts regardless of their age or condition, and even already processed coconut oil, from multiple countries, CocoNana is made from mature high grade coconuts, grown only in Thailand (single-origin, and yes, this where we are from), and is never blended with coconut oil that may have gone through a different process.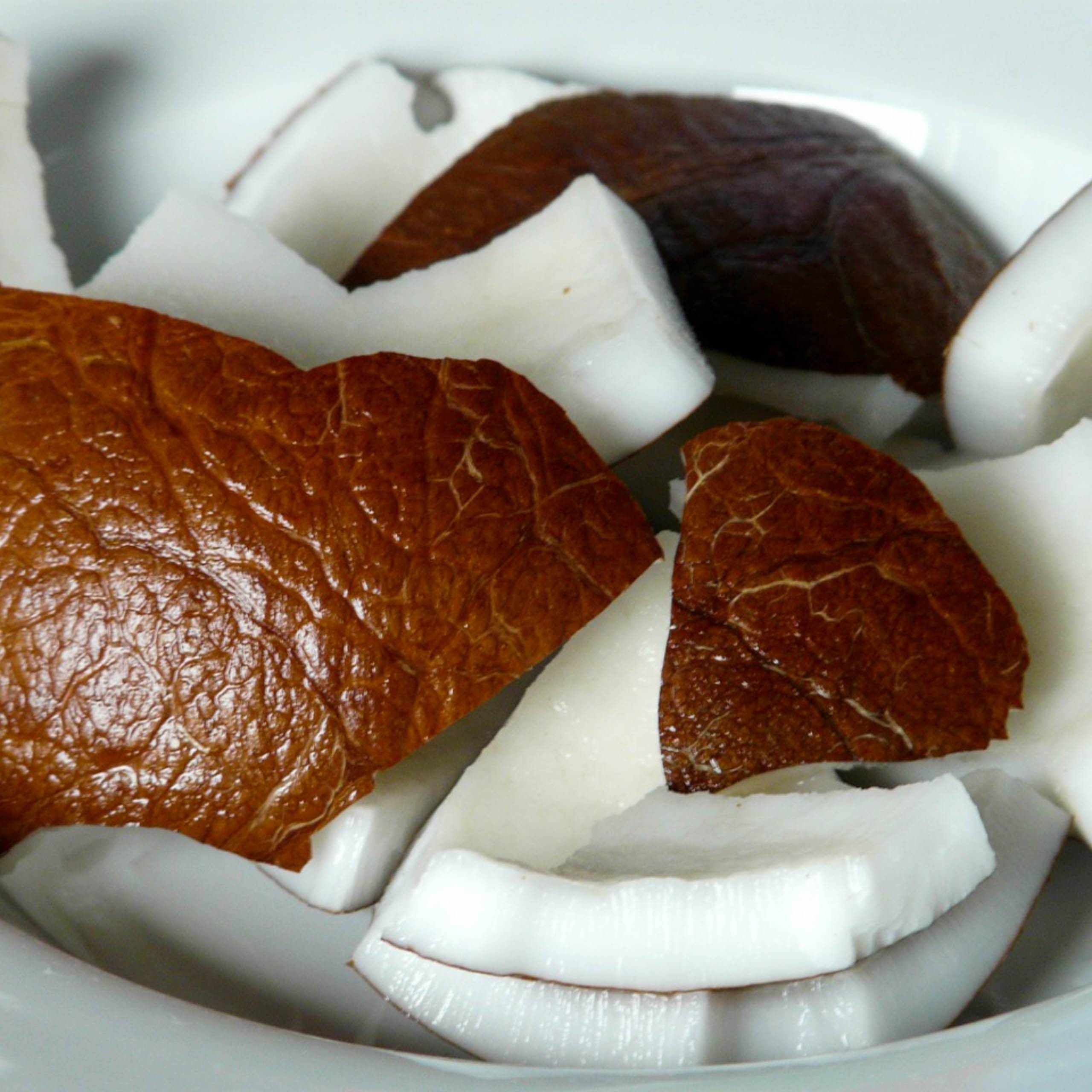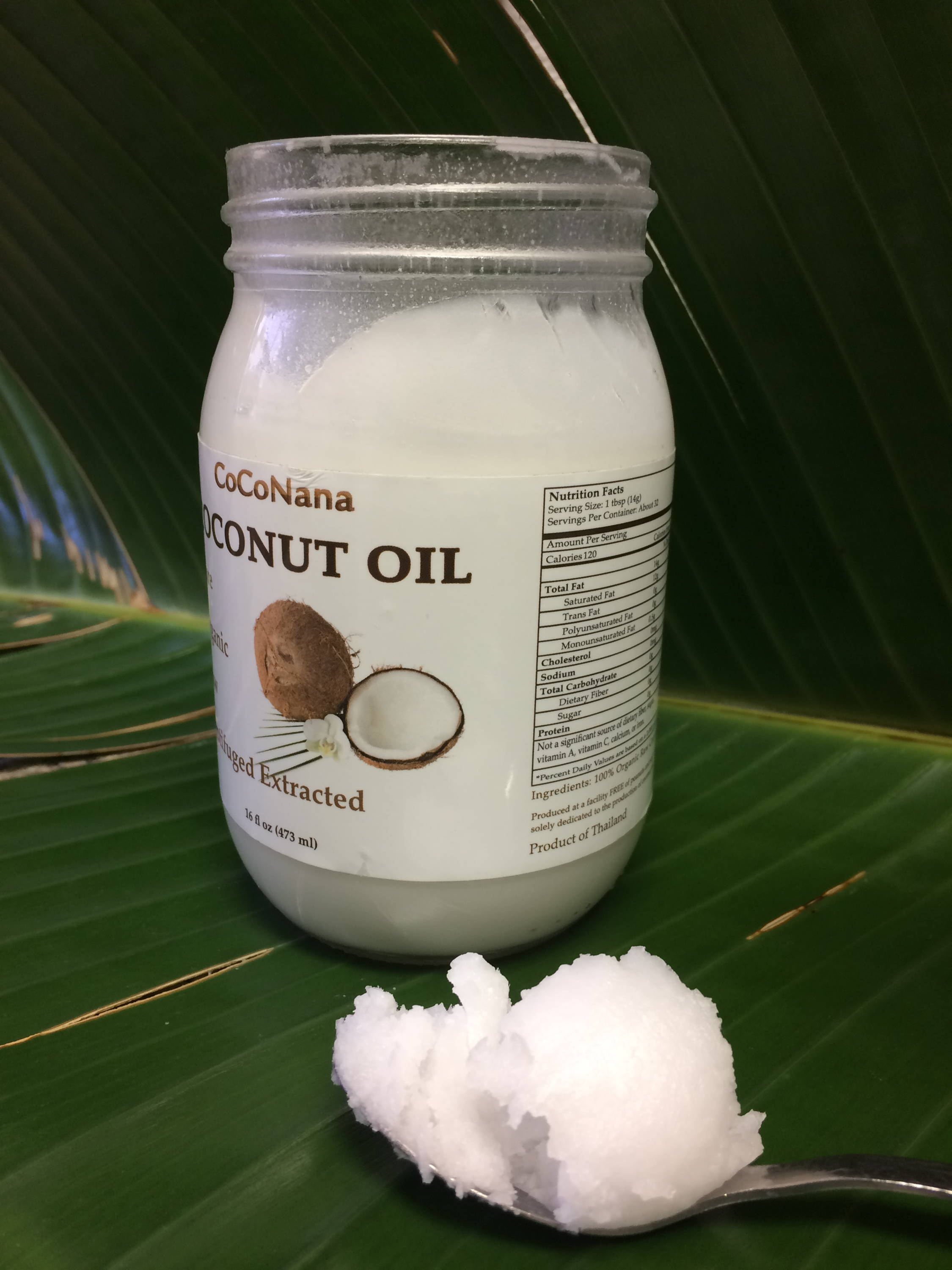 While our farms may be small, our production facility employs the same basic traditional methods use for many generations, but on on a larger scale for efficiency. Whereas cold-pressed or expeller-pressed coconut oil, which at some point the expeller or pressing machine requires heat up to 170˚F to separate oil from desiccated (dried and shredded) coconut meat, our coconut oil is not exposed to any type of heating or drying before, during, or after oil extraction. This involves using fresh coconut meat while it is still wet, hence the clean and fresh process called "wet-milling". From there that fresh coconut meat is shredded and pressed, again without heat, into coconut milk. As a small-scale producer we can stop here and package this fresh coconut milk, an essential ingredient in Thai cuisine. But because we don't want to hoard all the goodness in this milky emulsion and keep it to ourselves, we take it through a mechanical yet gentle spin using centrifugal force that separates oil from the cream. The coconut oil extracted in this manner is what gives CocoNana its fresh and mild flavor, light aroma, and creamy texture. To further appreciate what goes (or doesn't go) into our quality coconut oil, it take at least seven to a dozen coconuts to make one 16 oz (473 ml) jar. Do the math for our one-gallon (3.8 liters) tub, and it requires 60 – 100 or more mature coconuts.
CocoNana is the finest and smoothest coconut oil that you CAN use for everyday cooking or personal care. It is perhaps one of only a handful of coconut oils of that can be dubbed as TRULY RAW or VIRGIN. You won't get an overpowering coconut taste and flavor that comes from coconut oil extracted from heated or dried coconut meat in food you prepare, or a toasted "coconutty" scent in your hair from CocoNana. Nor will you have to worry about your oil having gone through a chemical or bleaching and deodorization process (refined) that strips away all the nutritional benefits in an effort to minimize a foul odor and dark color that comes from heating and drying coconut flesh prior to oil extraction. All you will get are all the nutritional benefits of unrefined, pure and raw virgin coconut oil.
And by the way, we're also USDA, EU, and JAS (Japan) organic certified. So that's about it…dare we say?...in a nutshell!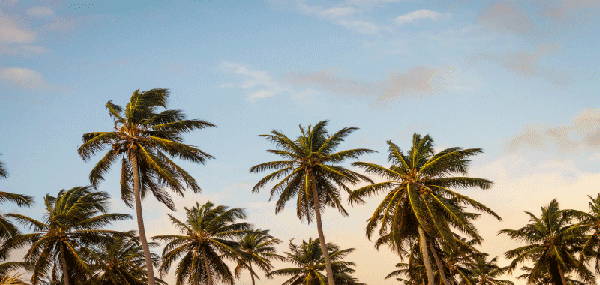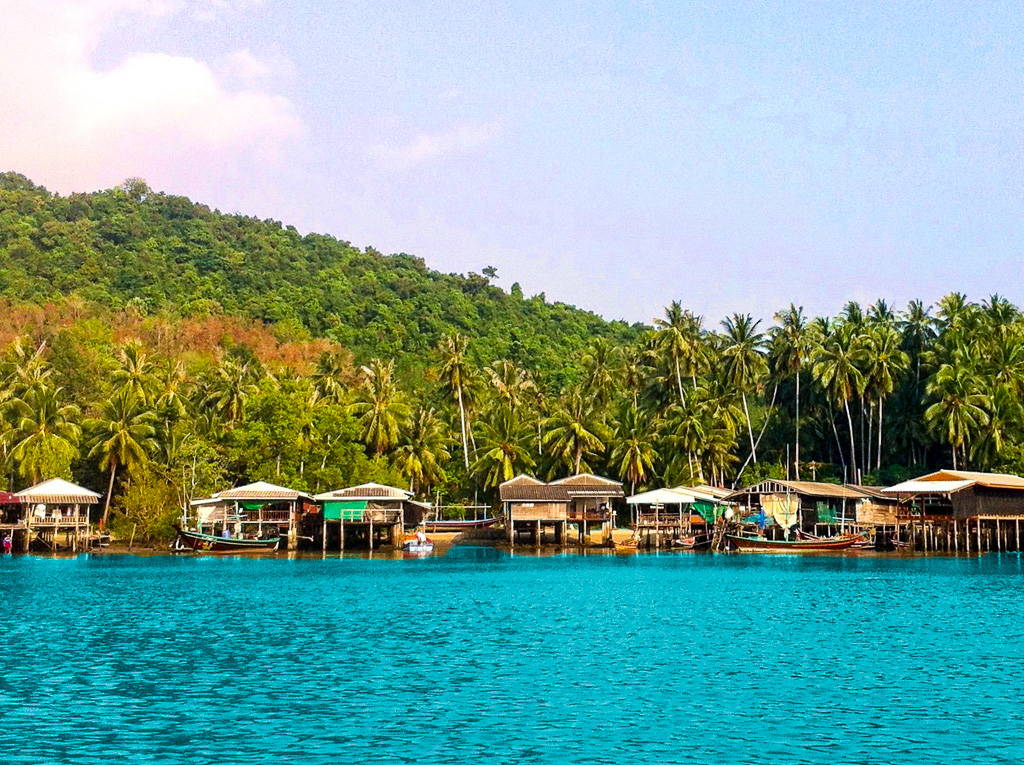 Product not found. Have you uploaded products to your store?