How to Make Regal Blue Rice
Create your own magic at home with a few blossoms of #butterflypeaflower. Wow your family, friends or date with homemade #bluefood naturally too!.  Don't have a rice cooker? No problem. Stovetop will get you there in a few short steps. 
1.Rinse your choice of rice (we adore jasmine rice). 
2. Fill pot with cooking water to about ¾ of inch above rice level, or per instructions on your rice package. This is an informal way of measuring for us because we make rice so often.
3. Place butterfly pea flowers in pot and bring to boil. 
4. Lower heat and simmer for approximately 10-15 minutes, depending on quantity, and cover with lid. Again, we didn't measure the amount, but eyeballed it at around 1 ½ cups uncooked rice. 
5. Remove from heat and allow to steam cook for a few more minutes. Serve and enjoy with your favorite dish.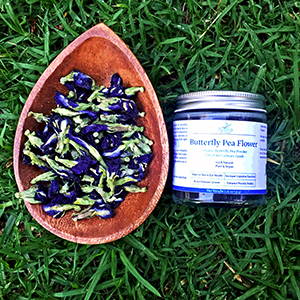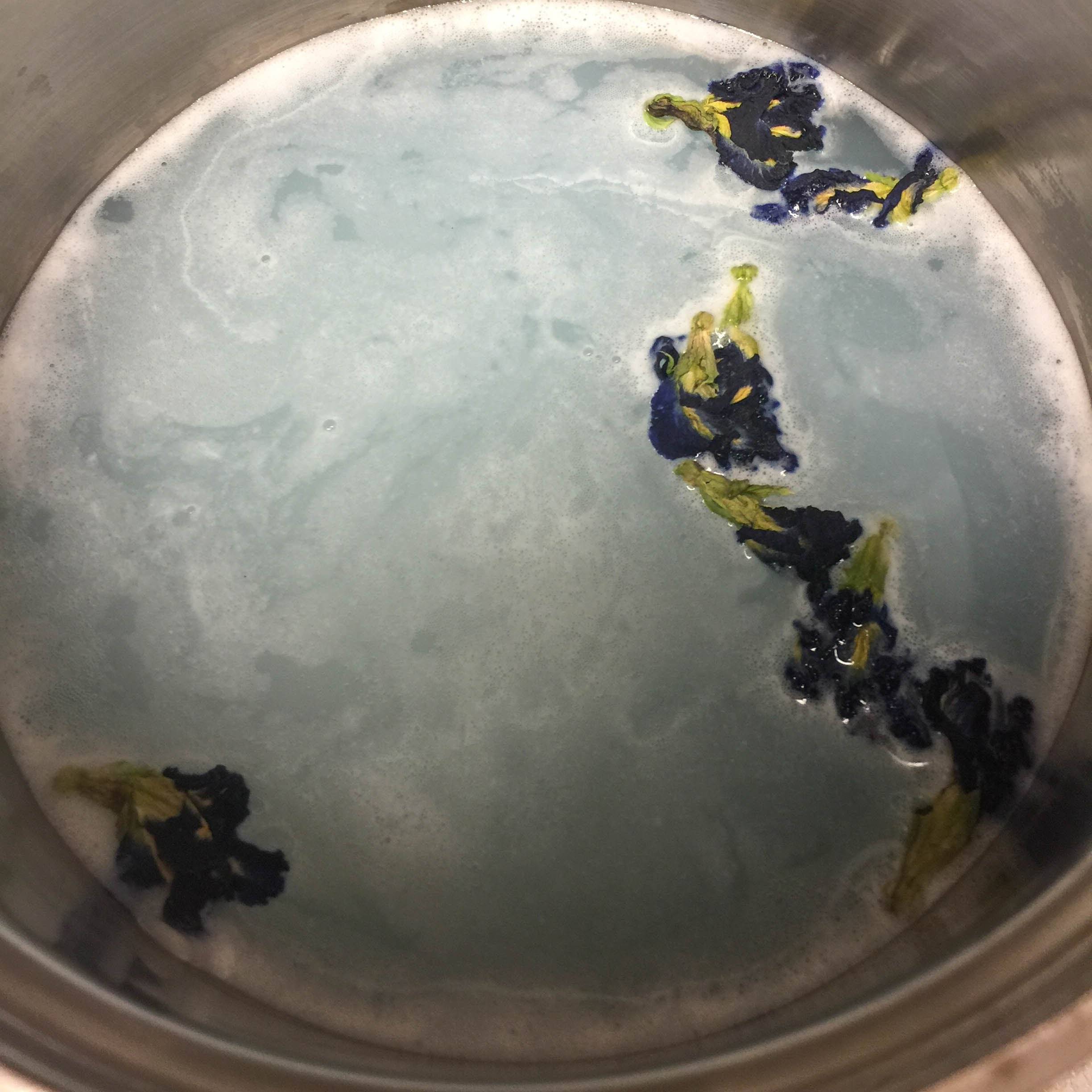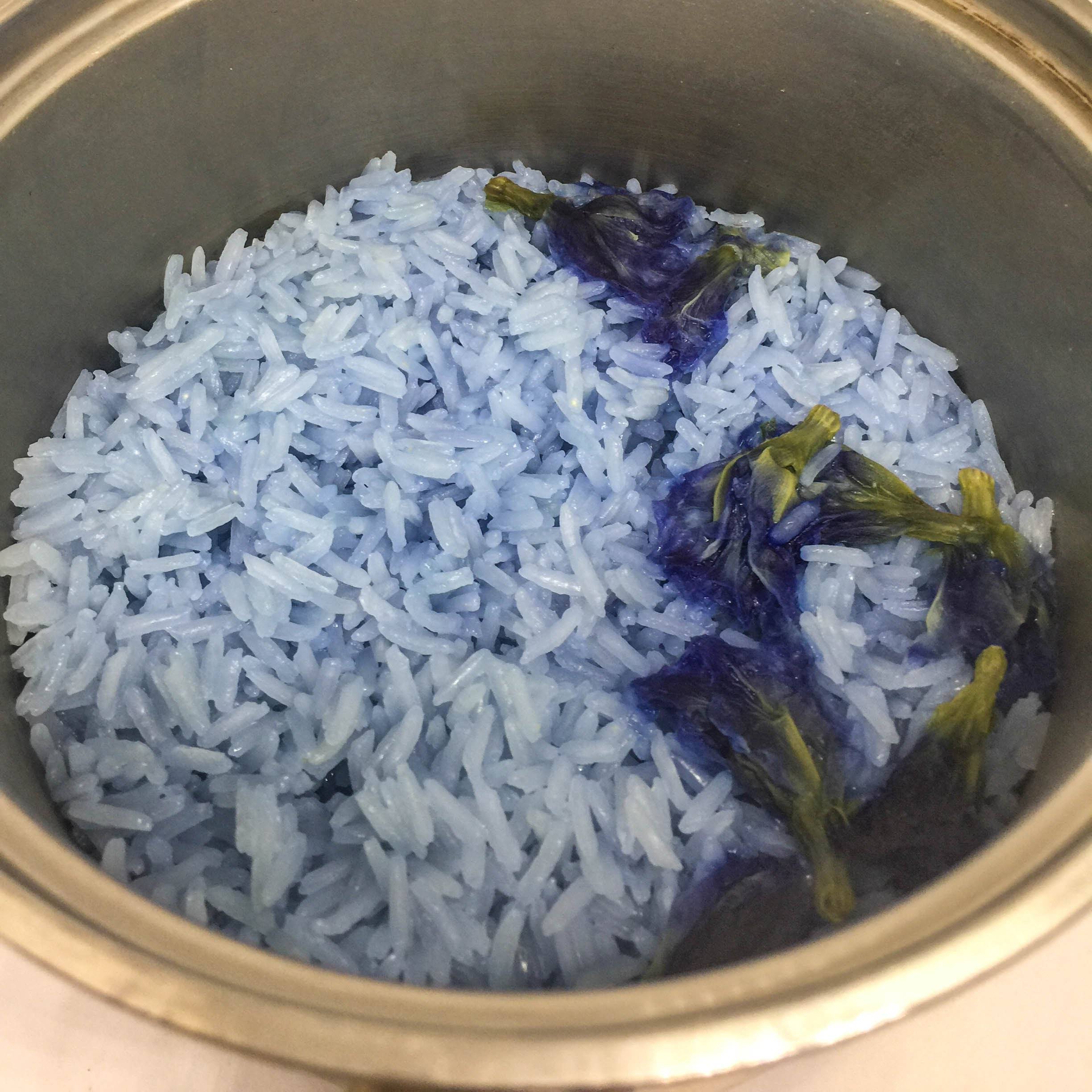 Oh, in case you're wondering… Yes, butterfly pea flowers are edible. There's a subtle sweetness to these beauties. But if you're not into consuming flowers, simply discard.Now available online in two forms: ..1)Powder – so you can mix it directly in your smoothies, coconut water, and favorite food recipes. It dissolves instantly, making it a wonderful way to naturally make eye-popping culinary creations.2)Flower, Dried – especially if you're a tea lover and enjoy the ritual of putting a kettle on for an afternoon brew